4x4 Parte is eshop, which is focused on selling of spare parts for vehicles with rear haldex differential. In our portfolio you can find only original parts from manufacturer Borgwarner, which has been official manufacturer and supplier from year 2011. Our effort is to offer quality products for favorable prices and meet our interests with interests of our customers.
What is the Haldex Clutch?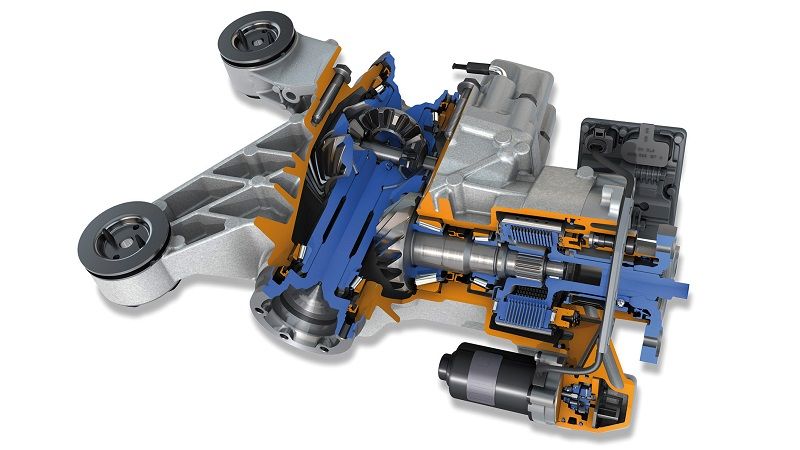 It is electro-hydraulic powerdrive system for vehicle, that ensures traction power transfer to rear axle. It works, transfers the torque on rear wheels in case, when front wheels loose adhesion with driving surface and therefore it ensures stability and better control of vehicle itself. Haldex is swedish technical company, which developed this drive system and gave to that the same name after their company. As was mentioned, the american company Borgwarner bought the rights of this system from Haldex company in 2011 and also took over the manufacturing of spare parts.
It has made out multiple generations of haldex systems classified to overall 5 generations until today. The first generation was stated in the market in 1998 and was mounted to the Audi TT, S3 and VW Golf IV. Later, of course, other vehicles from VW Group got this AWD system. Except of VW concern, we can also find the haldex systems in vehicles of brand like Volvo, Land Rover, Opel, Saab, Ford...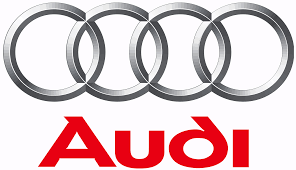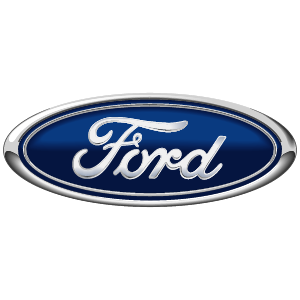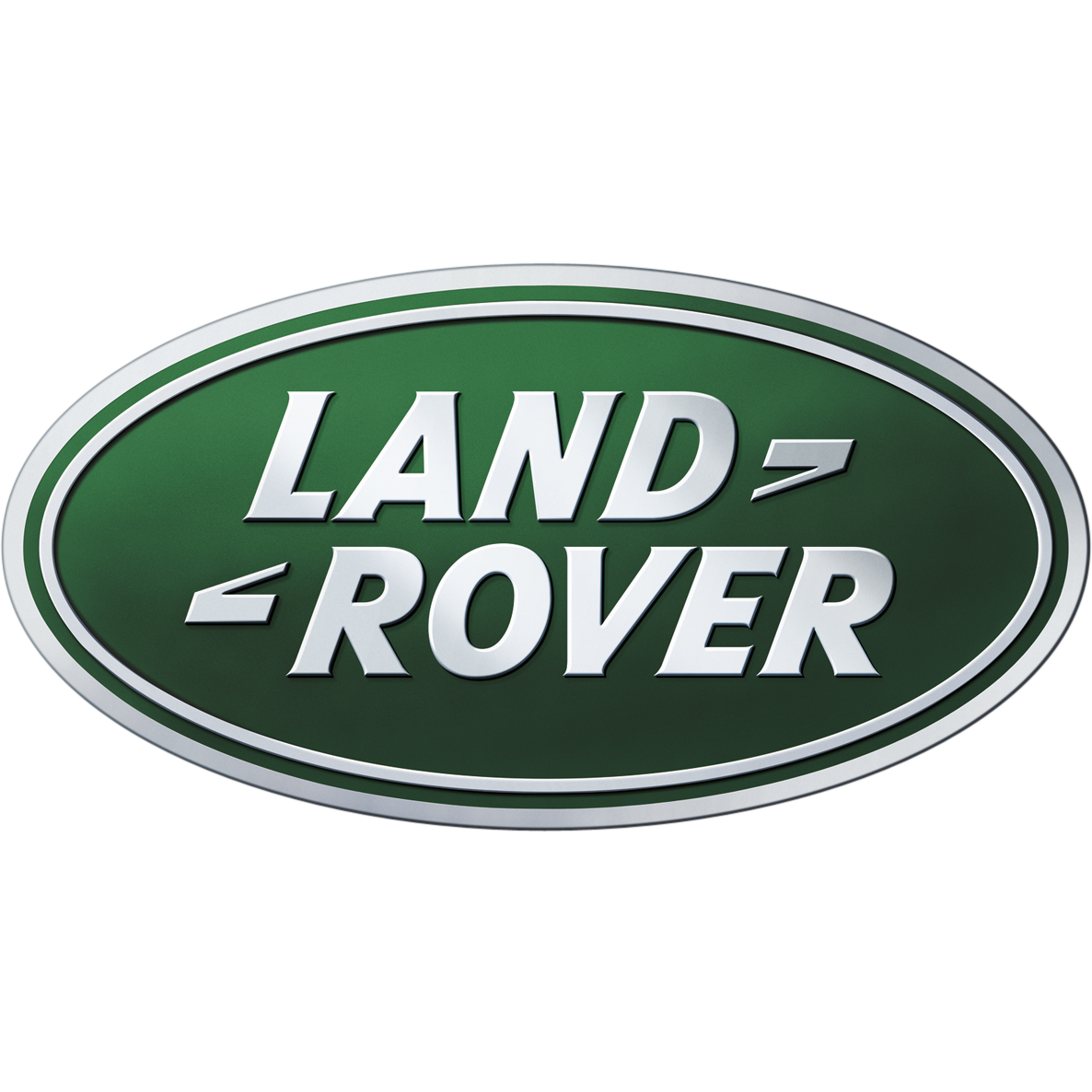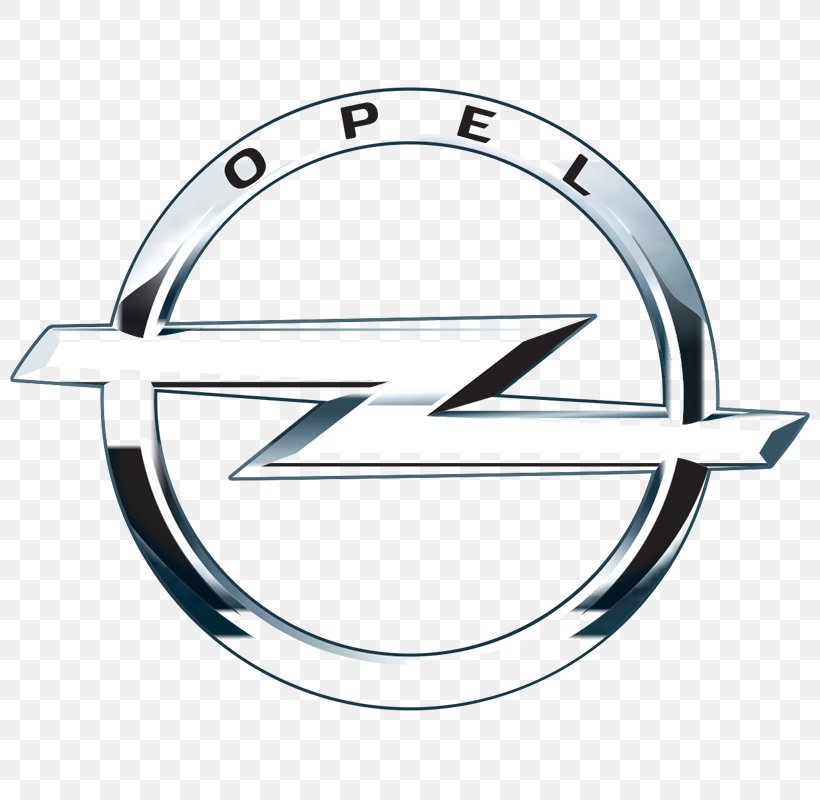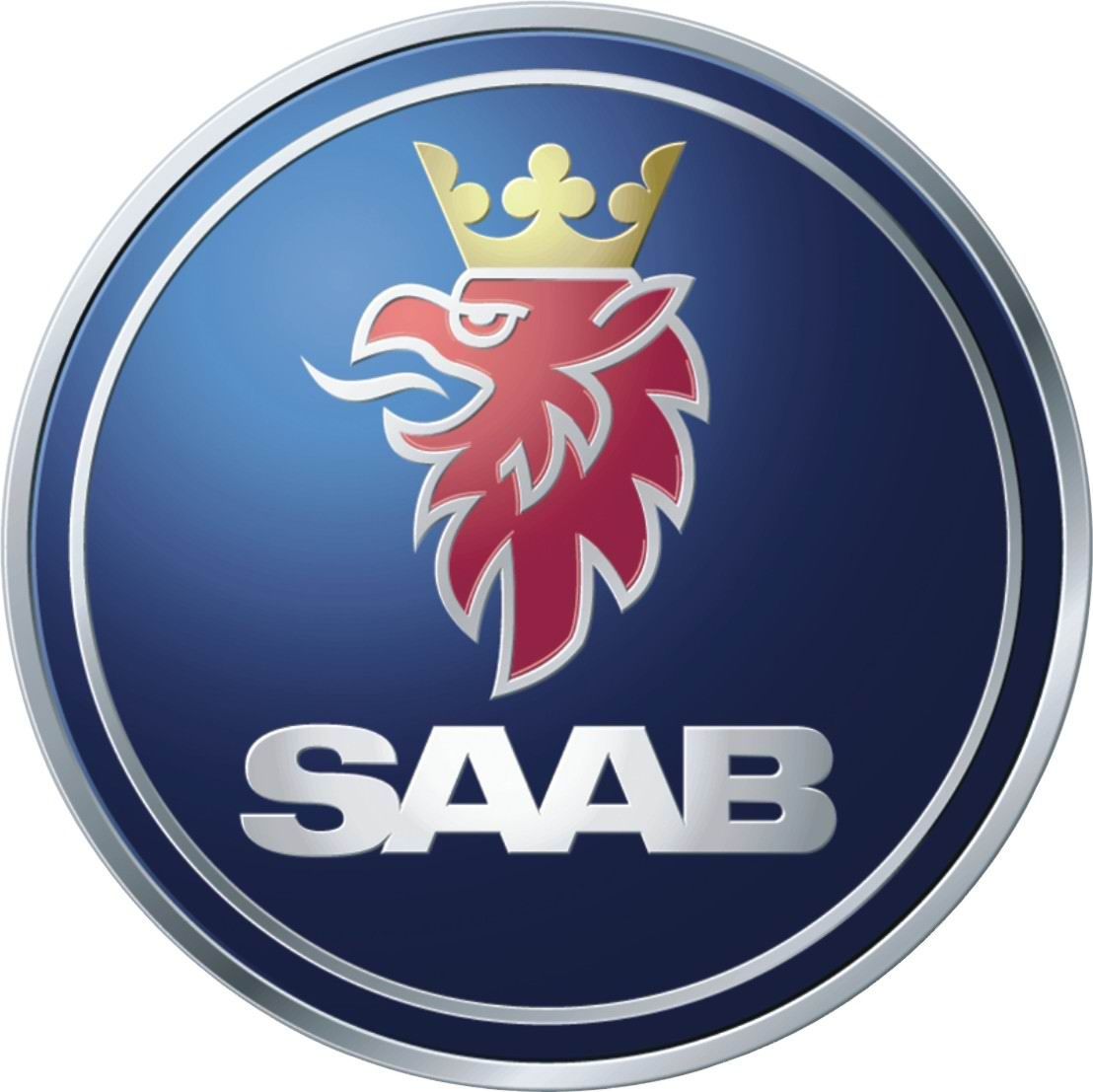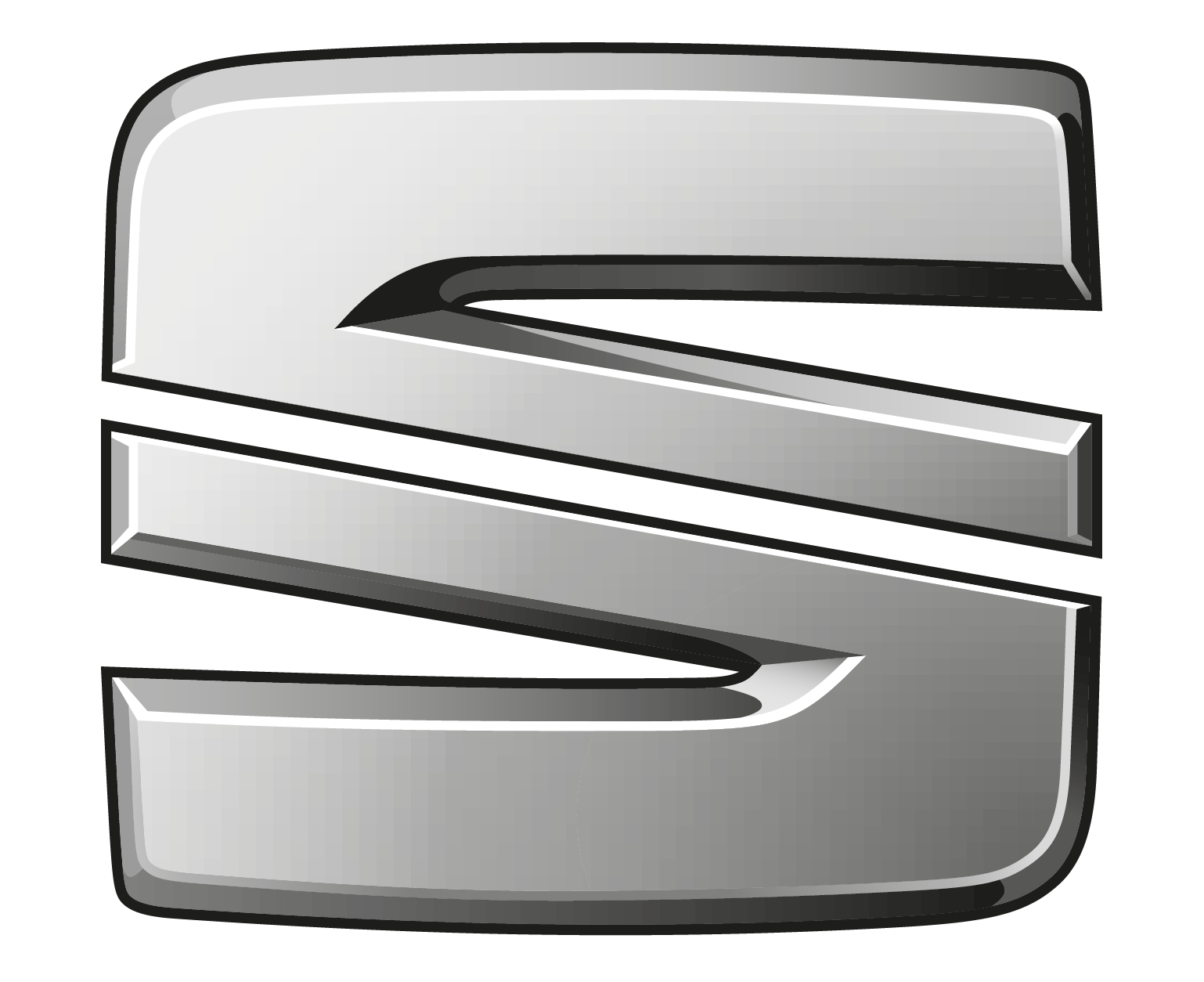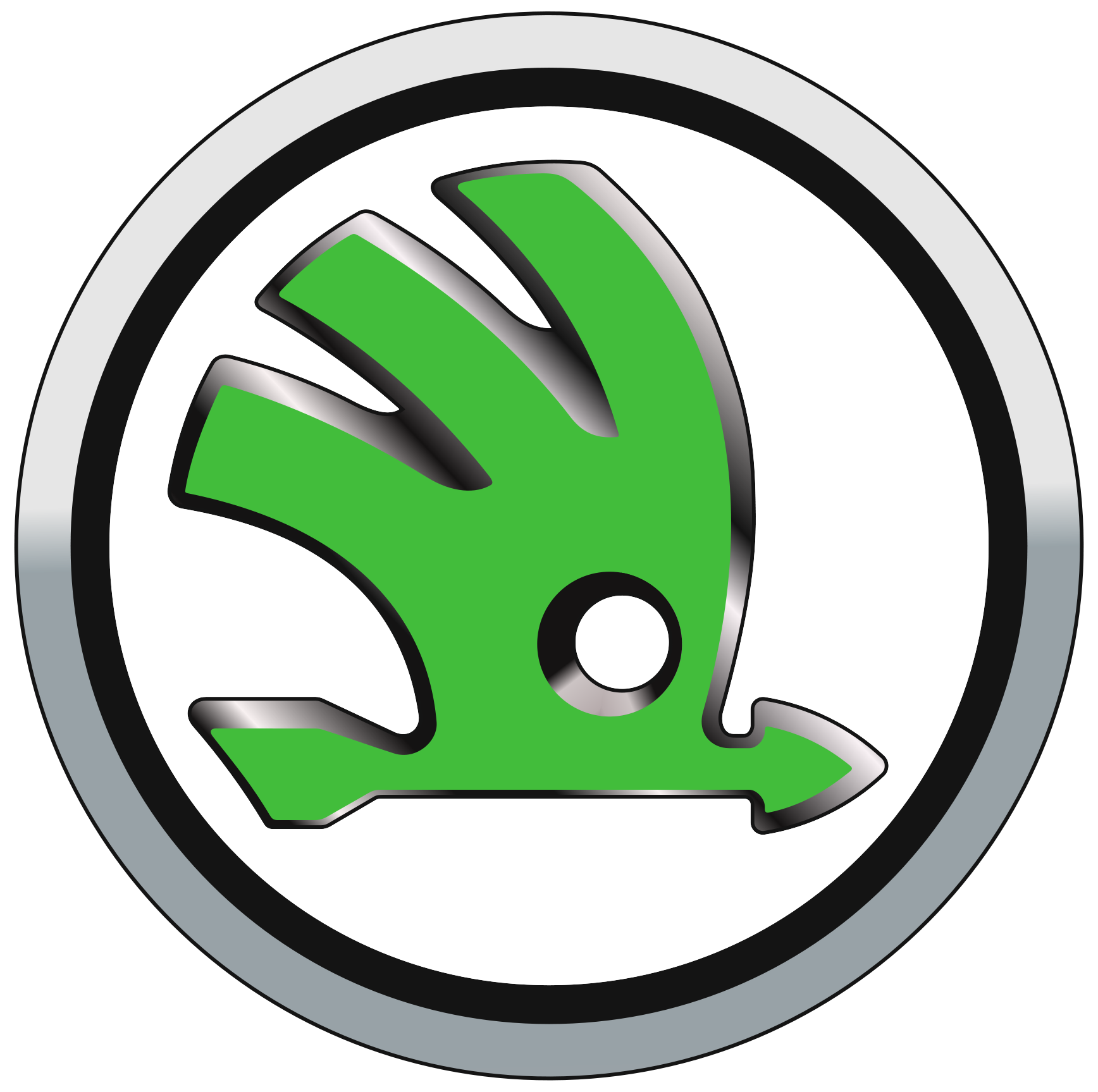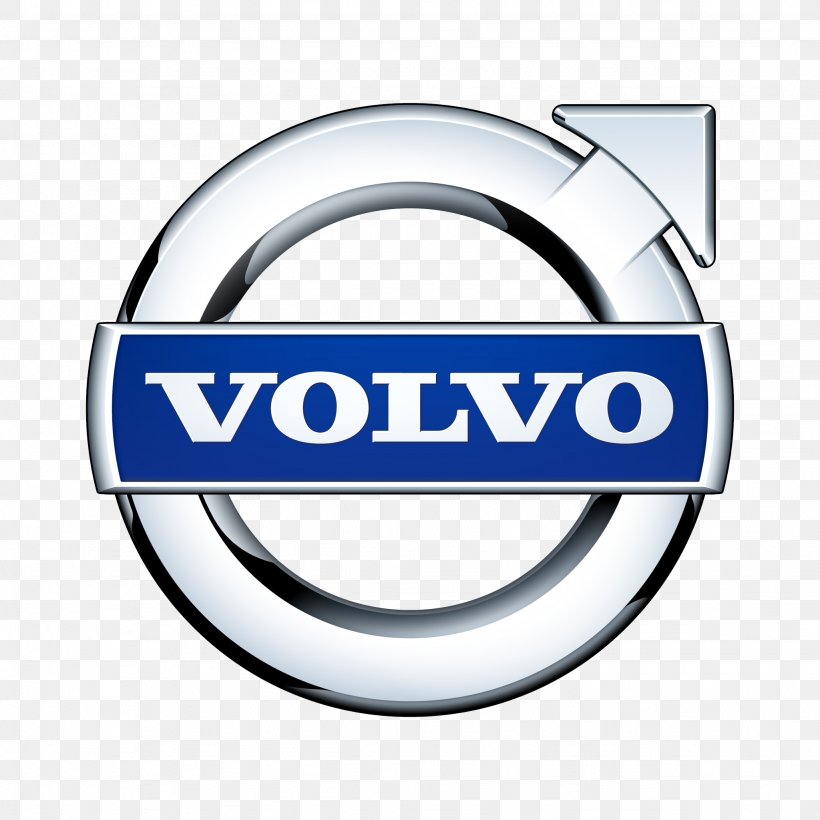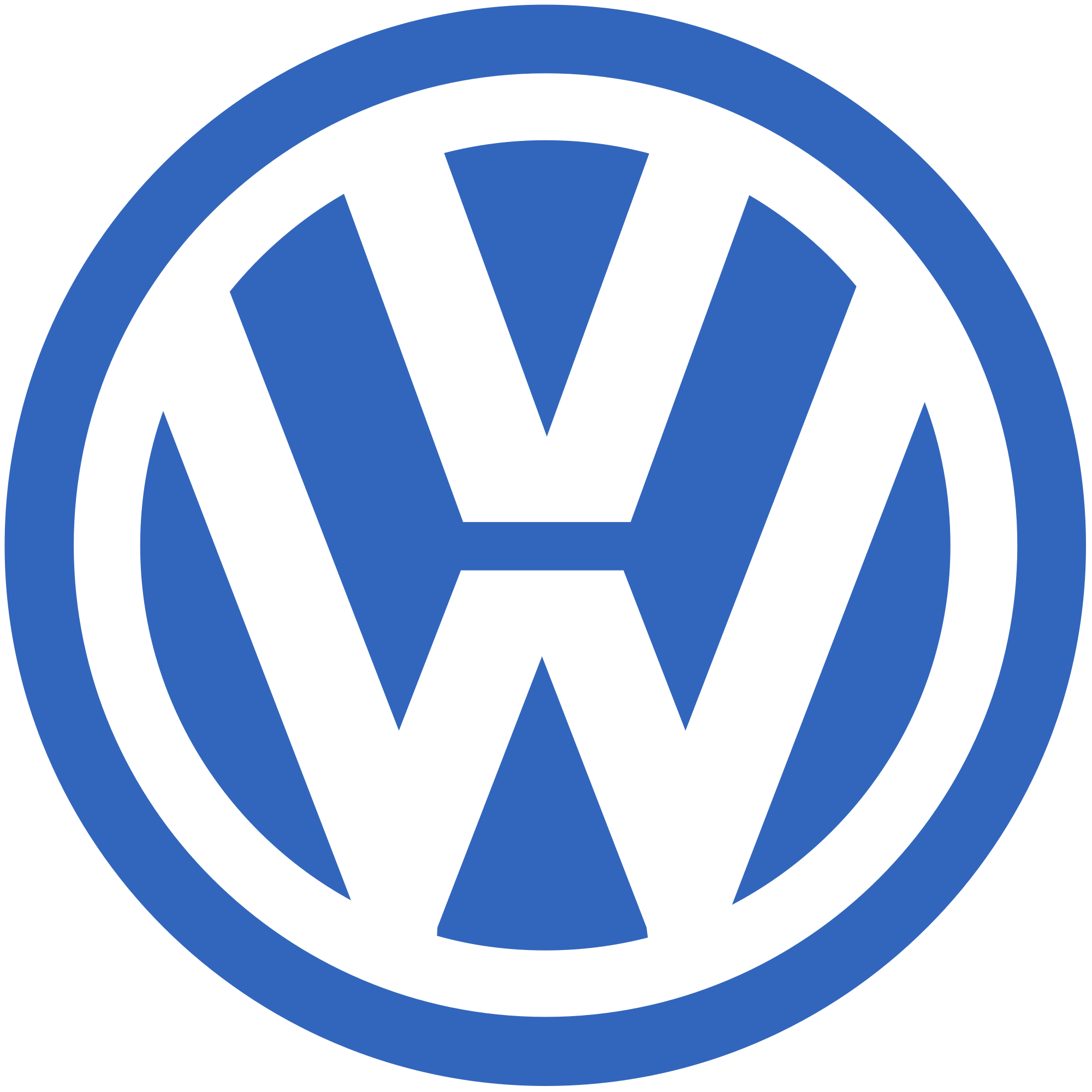 What is in the protfolio of our eshop?
Our offered products are hydraulic pumps for all existing generations of haldex systems, also filters and hydraulic oils for these systems, control components and repair kits.
Eshop is operated by self-employed person, who is not a VAT payer.